We believe in asking questions and finding answers. We believe in seeing for yourself. We believe anything is possible.
Design Ethos
VICENZI explores ways to make beautiful and thoughtful things, to help humans and nature connect and live as one. Our directive is as follows.
Design: To create best-in-class essential belongings, made from earth-friendly renewable materials. 100% of materials are reusable, at least 95% of materials used are biodegradable and regenerative, and the remainder is deadstock (overruns sourced from luxury designer production lines). All items are tested to last at least 100 wears. We believe elegance is beauty from simplicity – we simplify our garments to streamline care, repair, and ultimately recycling.
Production: To minimize the carbon footprint of our garments and their individual components. To minimize resources required to produce, to produce in small batches and monitor production to save any excess materials for reuse (zero-waste design). To source deadstock materials.
Wear, Care, Repair: To educate and share ideas with our community to promote use and reuse of garments. To aid in service/repair of garments to extend useful life spans.
Reuse and Recycle: To take back, restore, and resell garments at fair market rates when customers no longer need them. To redistribute raw materials to rebuild new garments when repair or resale are no longer viable, sustainable options.
Experiment: To continue learning, playing, creating, and sharing in perpetual pursuit of solutions – for ourselves, and for the industry as a whole. To find new ways to celebrate the natural world and the interdependence of all living things.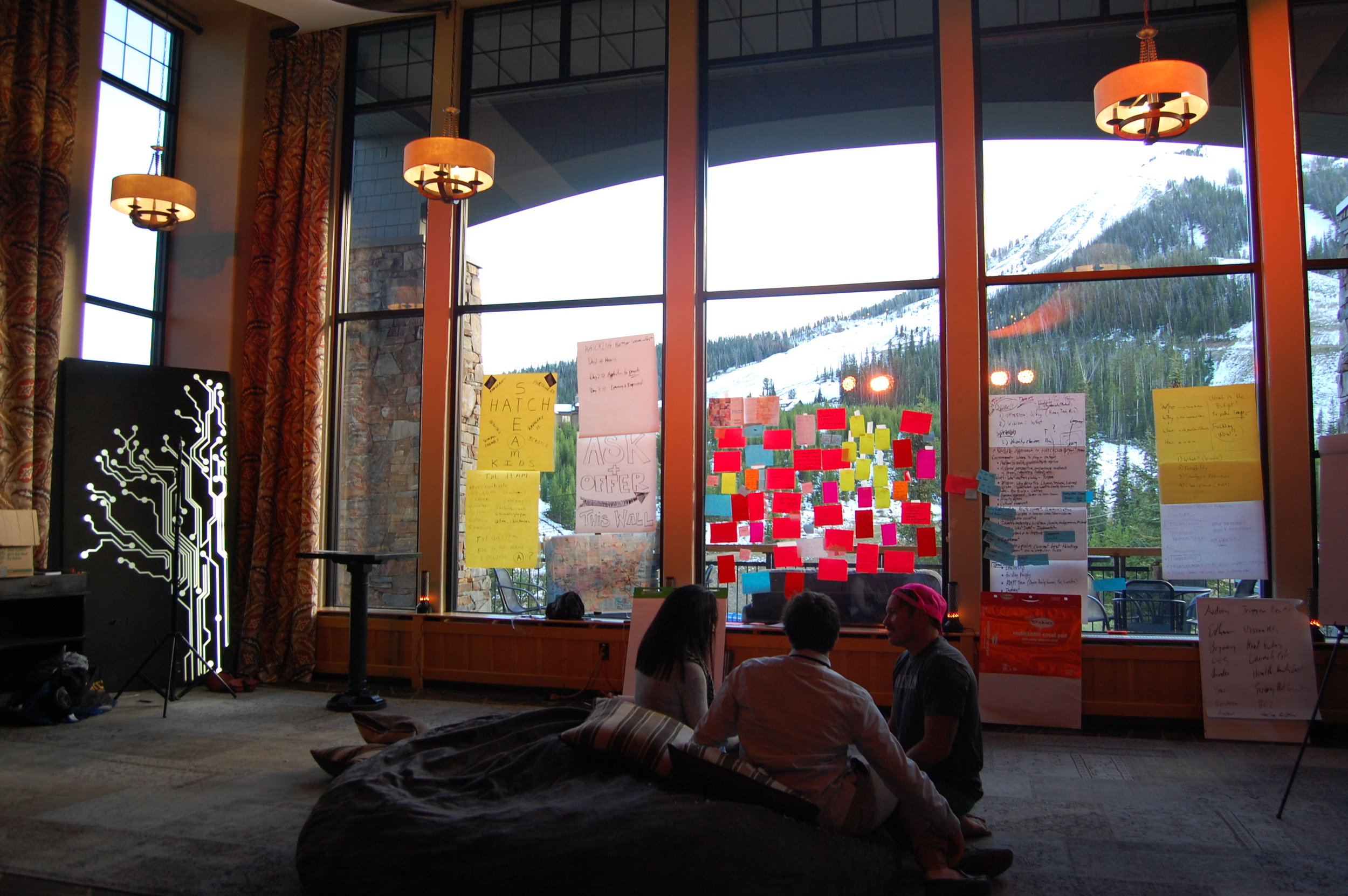 Do the best you can until you know better. Then when you know better, do better.
We think the strongest solutions come from unbounded exploration, when we allow ourselves to believe our boldest, wackiest ideas just might work.